We have experience in developing all kinds of solutions for mass production.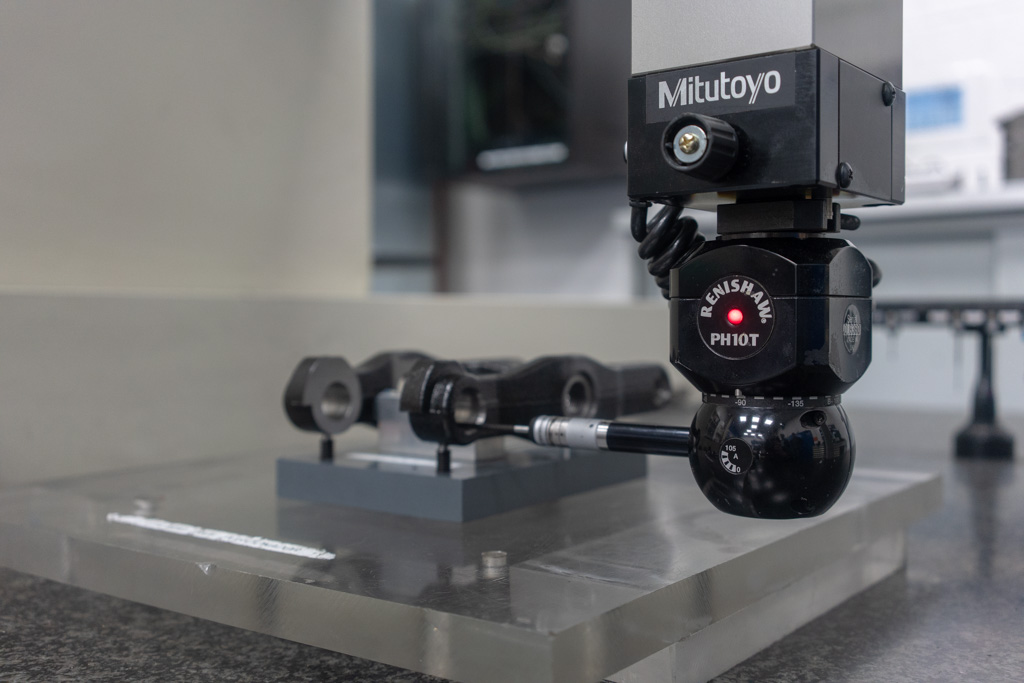 WE ARE LOOKING FOR A NEW CHALLENGE

CO-ENGINEERING / PROTOTYPING
Helping our clients to find a definitive solution in their serial production reliably.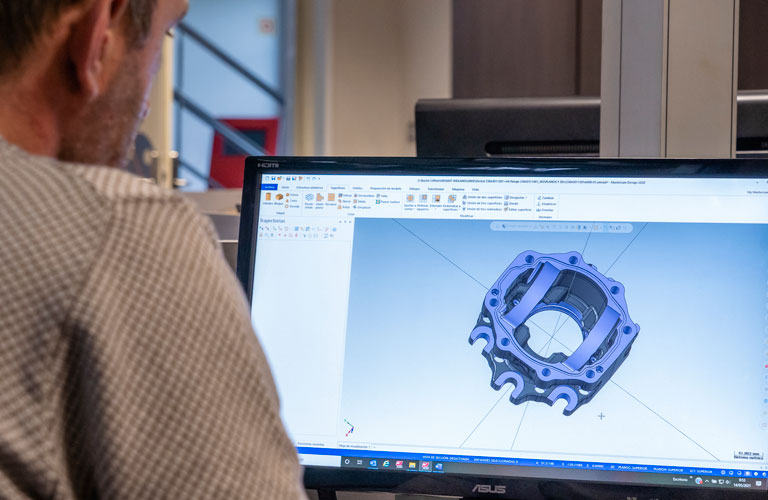 Carrying out continuous technological surveillance of the sector, keeping our means and processes at the technological forefront are also part of our work.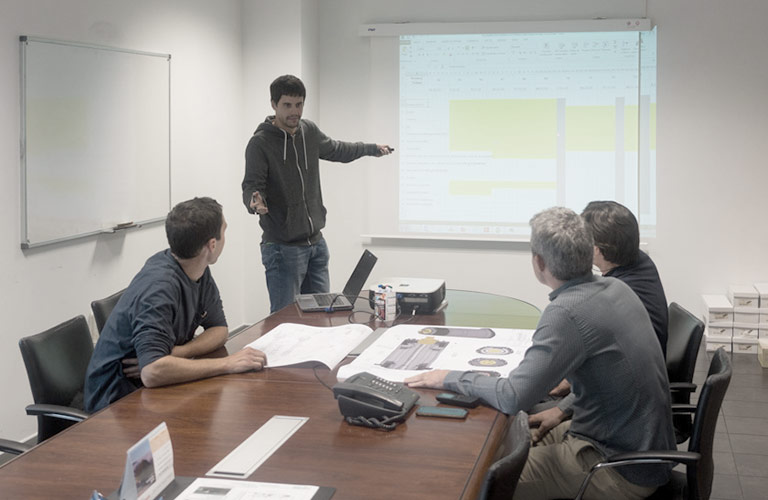 QUALITY LABORATORY / METROLOGY
Our laboratories have a wide range of measurement tools that, apart from guaranteeing a precisely made component, they also monitor the behaviour and evolution of the manufacturing process itself.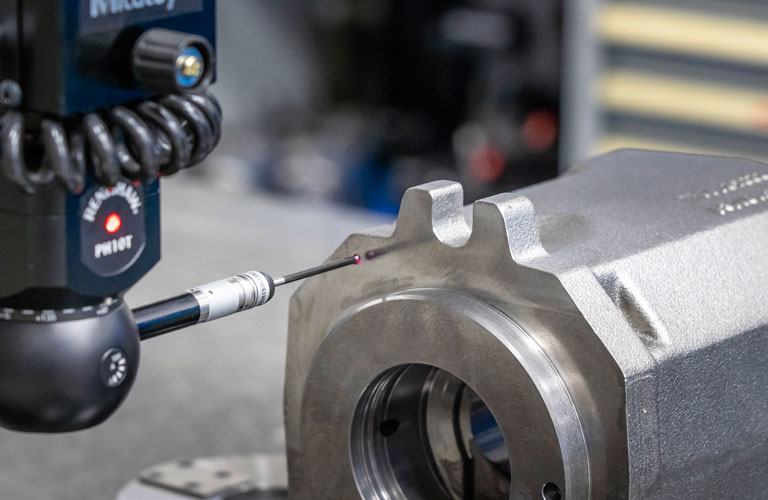 Goialde coordinates its extensive network of collaborators to be able to offer a comprehensive solution. We also cover those processes that are currently not available at home.