Goialde Components is the flagship company of Grupo Goialde, producing high-precision machining
since 1966. The focus of our activity is the production of medium and large series of components,
mainly for the automotive and hydraulics sectors.
We manage and control all the processes required to make products of the highest quality, meeting the high expectations of our clients.
We combine the know-how acquired thanks to our more than 30 years' experience in machining, assembly and additional processes in serial production, with innovation and the latest technologies in the market.

1995
Year of the establishment of Goialde Components



Comprehensive service
We control the entire process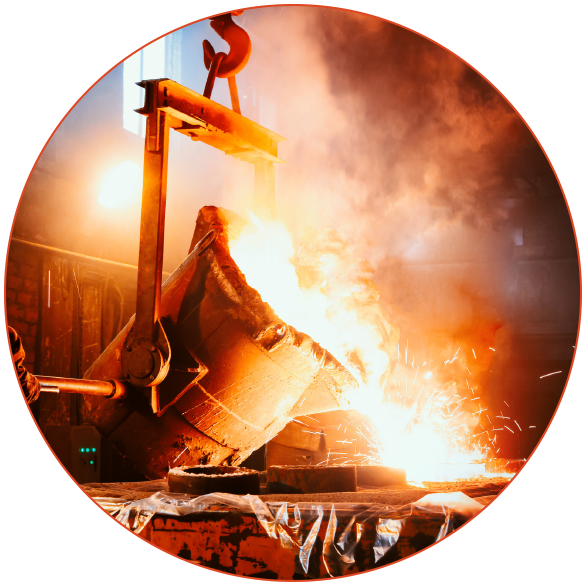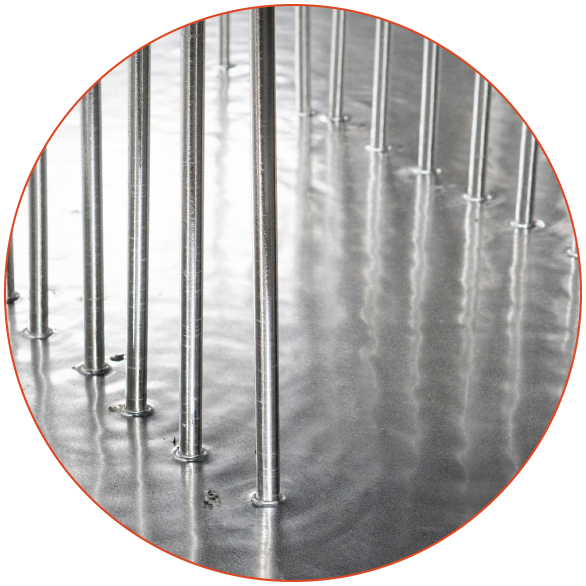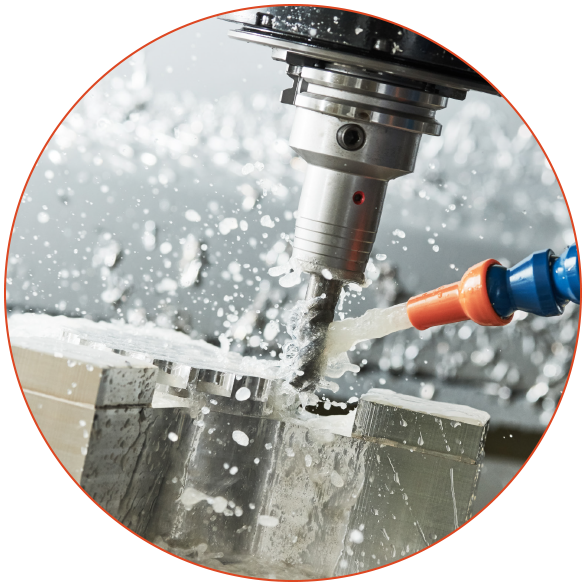 Review, Packaging, Shipping.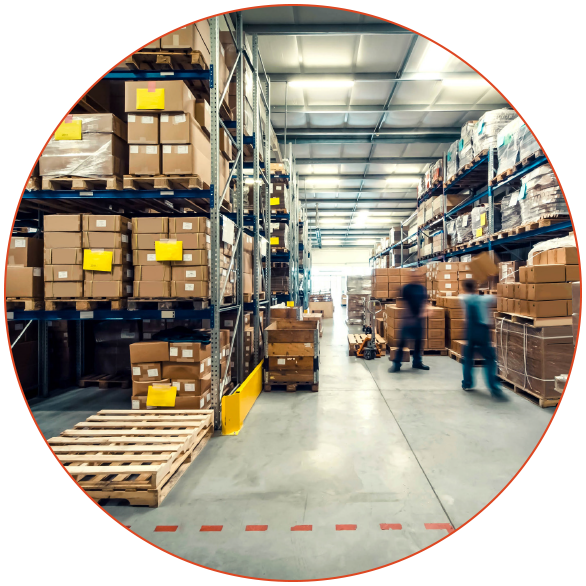 READY TO MOUNT COMPONENTS
IN LINES OF OUR CUSTOMERS