Complete solution for finishing processes
The client can trust GOIALDE without having to worry about internal management in this phase of the value chain.
We guarantee deliveries in time and quality maintaining a coordinated communication with our client.
READY TO MOUNT COMPONENTS
IN LINES OF OUR CUSTOMERS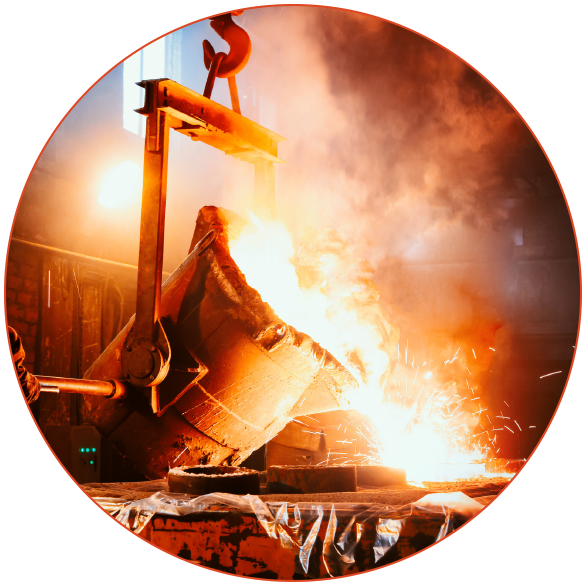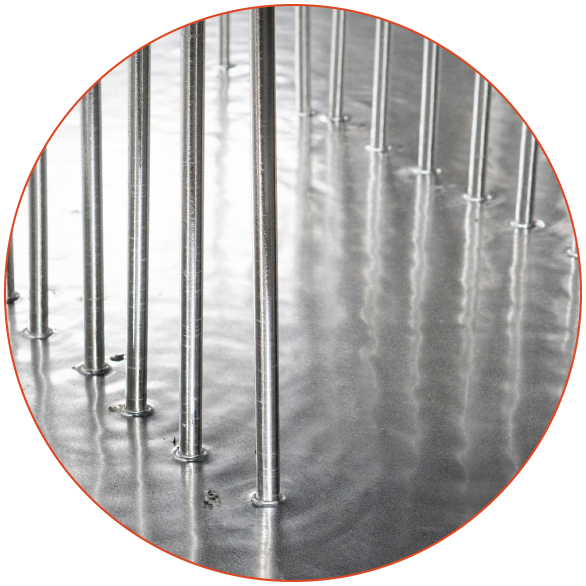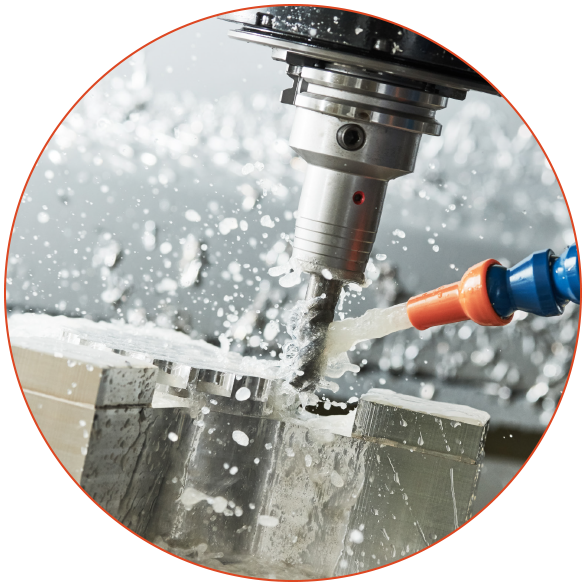 Inspecting, Packaging and Shipping.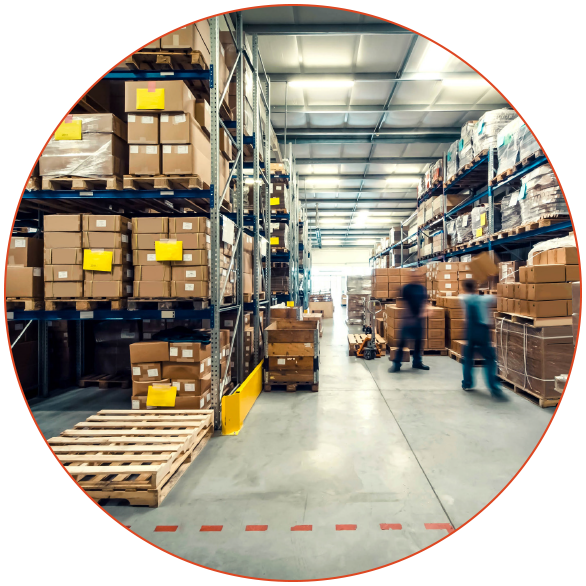 Ready to assemble components on our customers lines